Project Spectrum - Blue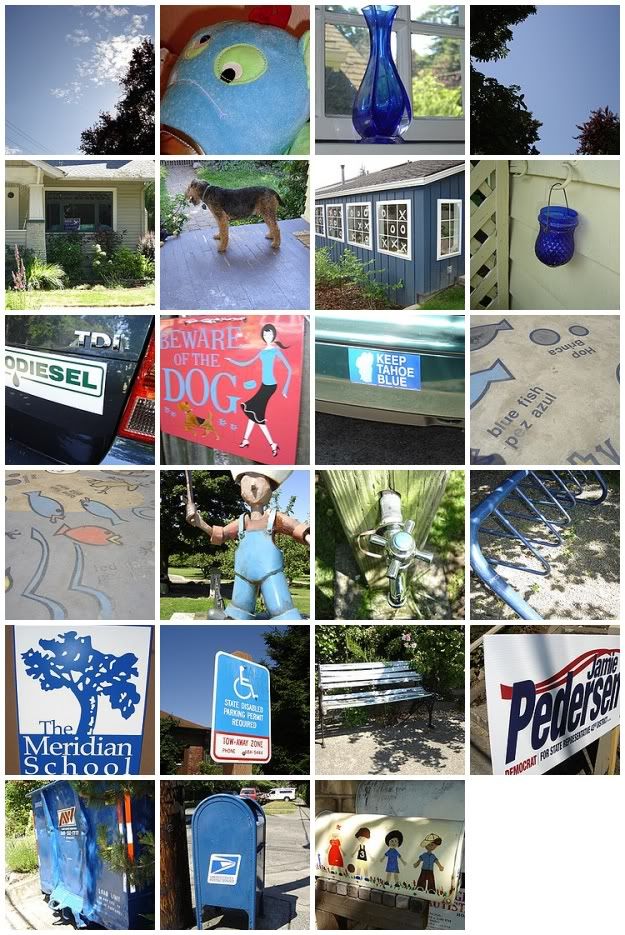 I went for my monthly color walk around Wallingford today and snapped a few photos of everything blue. June is BLUE, especially the sky! I added in a few extra blue photos that I took earlier this month and loved!
You can see all my blue photos
here
or as a slideshow
here
.