OMG! The Danskin is tomorrow!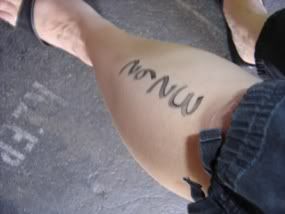 I'm marked!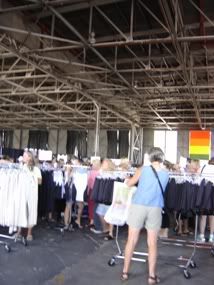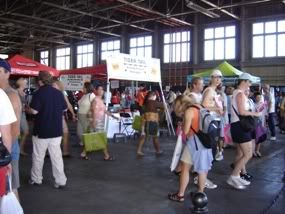 I've visited the Danskin Expo and picked up my swim cap.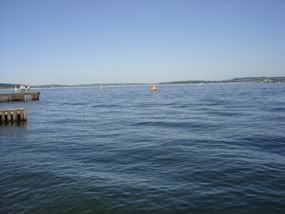 I checked out the Danskin swim course.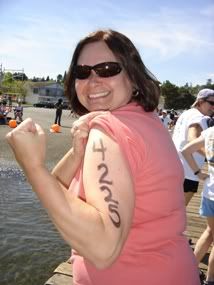 My Mom flexed her Danskin muscles.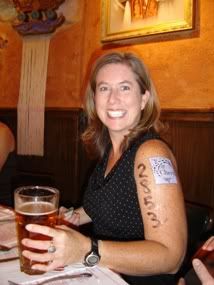 Julie showed off her Danskin number.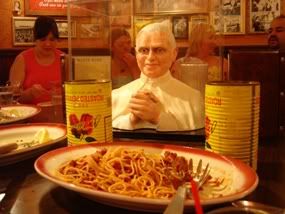 And we received the Danskin Pope's blessing!
I think I'm set!
Wish me luck!