Interweaving
The Latest and Greatest is up!
And
Kate Gilbert
has another design in it! Gesh and I haven't even begin her other Interweave Design.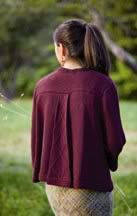 I'm totally digging these socks: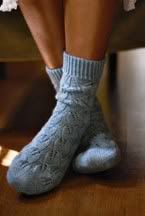 Embossed Leaves Socks Mona Schmidt
and this top, but I'm thinking I'll need to add straps: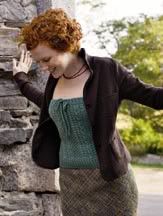 Cabled Bandeau Véronik Avery
So much to knit, so LITTLE time!