Just one more day dreaming about Hawaii!
Just one more day waxing on about Hawaii. Just make me wish that I had learned how to surf. Now that looks like fun!
Here is the view from our room in Honolulu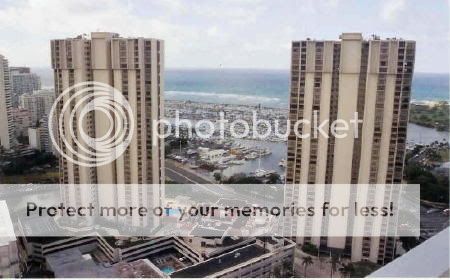 And from our room in Kaua'i
So beautiful!
I had another interview today and it went well. Fingers crossed! I'm still finishing up the other interview's homework assignment. It's quite hard and makes me nervous about the job to be honest.
I leave you with a sunset view from my hotel room's deck in Hawaii.