Project Spectrum - Green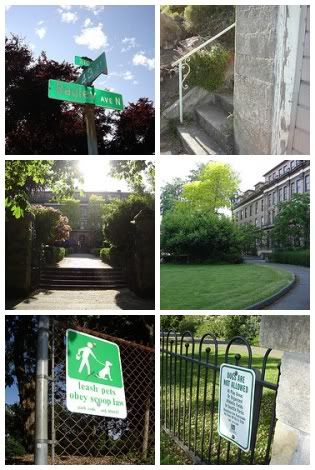 I took Roux for a walk around Wallingford today and took the time to snap a few photos of everything green. May is certainly a season of GREEN!
I also grabbed this quick shot of the sky for
Sandy
.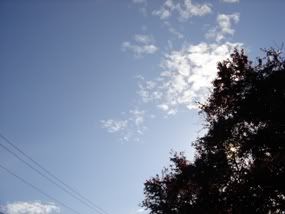 click on photo for larger view
Today started out cloudy and grey and slowly developed into something beautiful. I love days like today.