AAhhhhhhh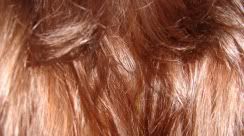 My hair, it is much better now. The bangs are back. The red is back. All is better and I loved seeing my hairdresser again. She seemed so happy. The move was a good thing.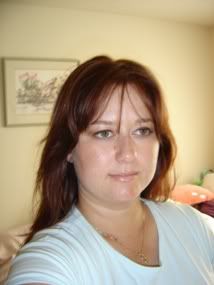 Even Destiny enjoyed the new hair.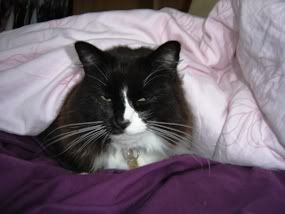 and while getting the hair done, I finished up a square for
John's blanket
.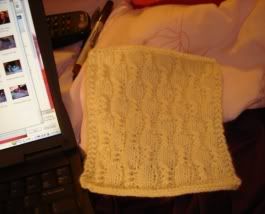 Ahhhhhhh...