Finally, El Fin!
After many years, I have finally finished my first sweater, well the first one I started, I seem to have finished a few other sweaters in between the start of this one and its completion. This sweater had me dragging my feet every which way. First I stared the hood about 3 years ago and then put it aside for almost 9 months. Then I knit up the sleeves and let it linger again before racing through the front and back. Once all the parts were knitted up and blocked, I let it sit in the seaming pile for 5 months before I forced myself to knit this beauty up. Now why did I fight it so much?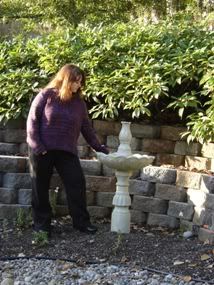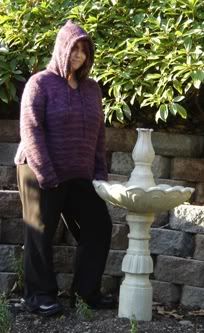 Manos through the years...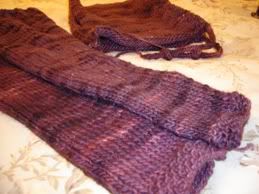 Sleeve Island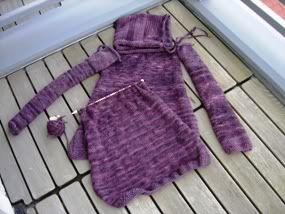 Almost knitted!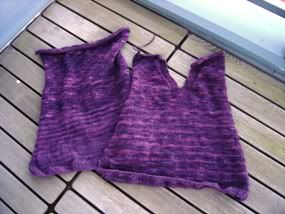 Got the main parts done!
Blocking in the wind
Ahhhhh....Now if only real Fall weather could blow in so I could wear this creation!