Best Better Pal
On Tuesday evening, I arrived home to see a large box awaiting me. After a long day getting back into the swing of things, I was excited to see what was waiting for me.
All I can say is WOW! Better Pal! WOW!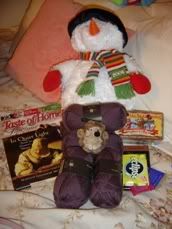 Even Destiny received a great little present. She made sure to quickly inspect it.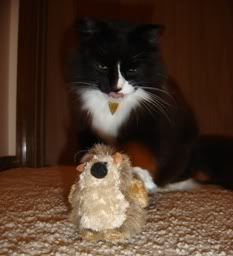 Then she was ready to pounce!
Thank you so much Better Pal! You really spoil me!