Meow!
This weekend my Mummy went to the post office and picked up a very special gift for me from her Secret Pal.
See?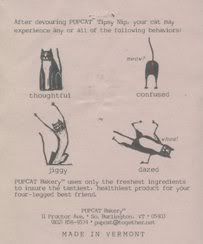 I got jiggy with it
I luuuurrrrrvvvvvvveeeeee Mummy's secret pal! She's the best!
She even included a card that she said looked just like me. I think it is a pretty good representation!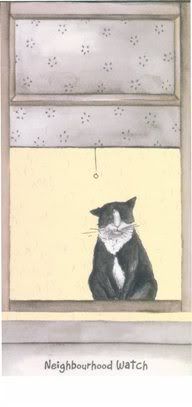 Hisses,
Destiny