30 Photos in 30 Days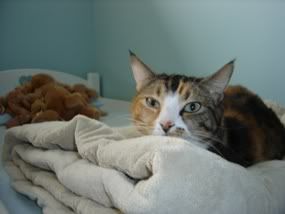 As I sat down to read through my bloglines today, I quickly stopped at
A Bird In The Hand
and signed up for the
30 photographs in 30 days: a photography challenge
.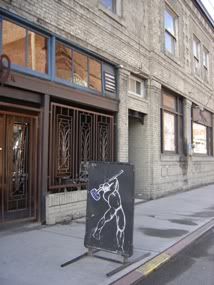 My photos will be posted on my
photo site
where I am completing my own challenge of taking a photo a day for a year. I've been feeling a bit un-inspired and so I hope this March Challenge will perk things up for me a bit! I'll also post my photos to my
Flicker site
. I'm really looking forward to this!