The Knitting Fairy
After knitting the
Fetching
gloves as a gift for a faraway friend,
Meg
wore them around, petted them, told me how much she loved the gloves and ooh'd and ahh'd over them. Then she said she just didn't know when she would have the time to make them with
all her other projects
.
The Knitting Fairy heard her request and has promised her some gloves. From what I've seen so far from the Knitting Fairy, they look good! One has to just love the Knitting Fairy!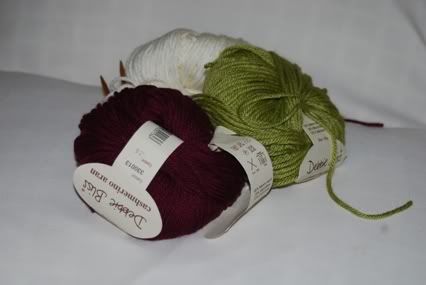 The gloves are being made out of one of the colors above, EVERYONE but Meg can click to see how they are coming along so far!