Updating the Hourglassing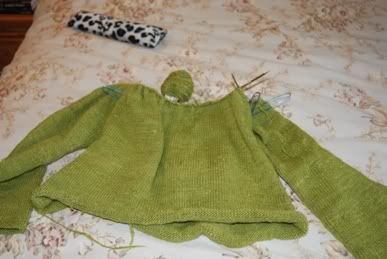 My
NaSweKniMo
sweater is coming along nicely. This morning I attached the second sleeve and embarked on the yoke.
I'm inspired to knit faster as I really want to wear this sweater! Only 13 more days of knitting left and I'll be out of town this weekend. I hope to fit in some airplane knitting but I sense that I'll be busy most of the weekend.
Today is so beautiful that I was able to snap a few photos of the trees in the backyard.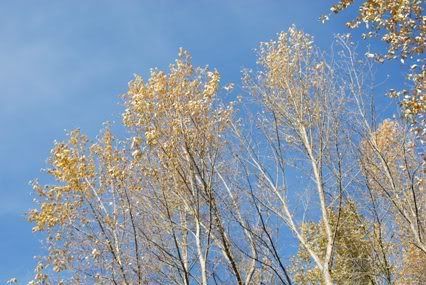 The full set can be found
here
on Flickr.