Saturday Sky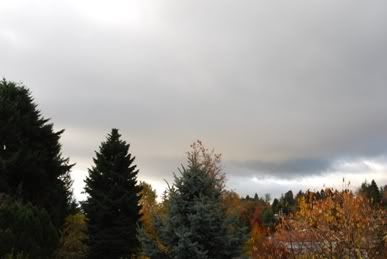 After a rough week of rain, more rain, flooding and rain, the sun dawned today with a promise of a better week. The weather people keep talking about more rain systems though so this promise may be broken.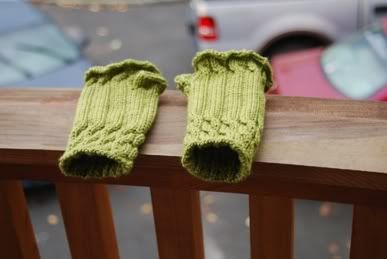 In knitting news, I finished my
"Fetching"
Gloves this morning. These are destined for a very dear friend who lives far away. With the post office closed today for Veteran's Day, I'll have to pop these in the mail on Monday.