Purly Knitting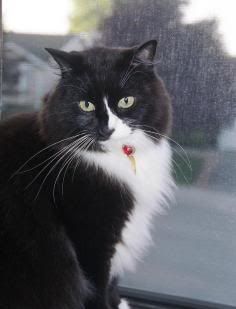 Is it raining again? How am I to go and roll in the dirt when it is raining?
Last night I spent most of my evening knitting with the Purlygirls. Katie joined me and completely impressed me with her newly acquired knitting skills. When she asked me to teach her how to knit a month of so ago, I agreed but neglected to actually do it. Not one to miss an opportunity, she marched out and purchased
Stitch and Bitch
and taught herself. Last night I showed her how to purl and she was off and running. She is a natural! She started her second scarf last night with a basketweave pattern and three colors striping though-out. Soon Katie will be knitting up fair-isle designs and leaving me in the dust! So inspiring to see new knitters take off!