It's Here!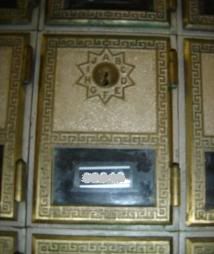 I went to my mailbox this morning. I've been waiting for a very, very long time for a special delivery.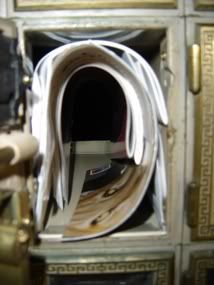 I noticed the box was packed full of interesting-ness. I tore through the mail. Nope, not looking for that. Not interested in Pottery Barn today. Wait! What do I spy?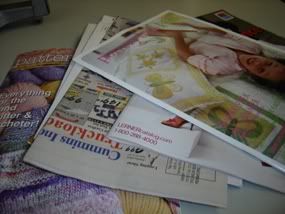 Yes! Yes! Yes!
My Rowan Magazine has arrived!