Soctoberfest Goals
I have just two simple goals for Soctoberfest and at this early date in the game, I am still under the delusion that I can accomplish them and maybe just maybe sneak in another goal!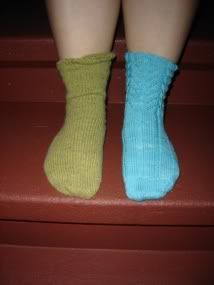 I have recently completed two socks. Unfortunately I have not completed their mates.
My goal this month is to complete the mates for each of these socks.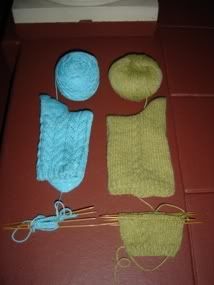 As you can see from above, I have a long way to go!