Special Package
My special package arrived today at 1 p.m. and I am in LOVE!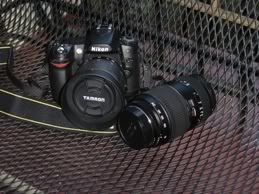 I now have a Nikon D80 and it is everything I want in a camera. I can't guarantee that the quality of photos will change around here on the blog but I can guarantee that the quantity will!
I shot home after work and grabbed the dogs for a walk up to Volunteer Park. I needed to get up there so I could test out the new camera.
Here are a few shots from our walk: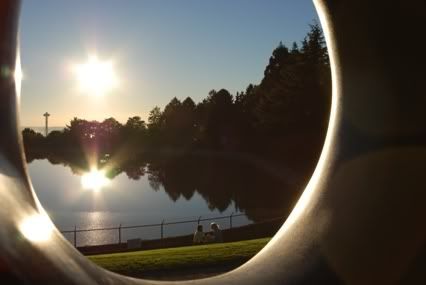 click on photo for larger view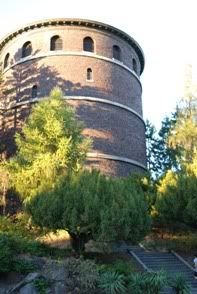 click on photo for larger view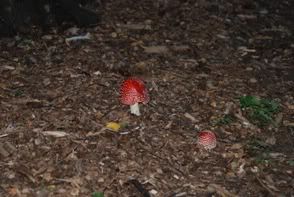 click on photo for larger view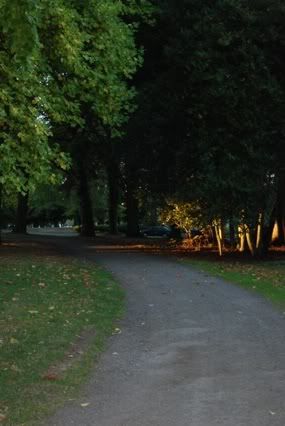 click on photo for larger view